Mercury Artists Newest Releases
One of the most important consideration for any recording artist is to have a sound or product that is cutting-edge, unique and to industry standard.  That is why Mercury Artists has partnered with the most professional, experienced and highly-educated music producers and engineers from the west coast and around the world.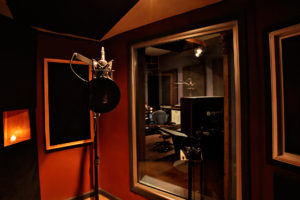 Whether an artist comes with an idea, a beat, or is looking for custom production, our music producers work with the artists on the arrangements and the overall feel of their songs before going into the studio with the engineer.  After the pre-production phase, and once the recording sessions in our state-of-the-art studios are complete; it is the music producer's job to ensure that projects are meticulously mixed and mastered and are of the highest clarity and quality of sound.
Mercury Artists makes recommendations on which producers may be the best fit for the many diverse flavours that artists bring forward.